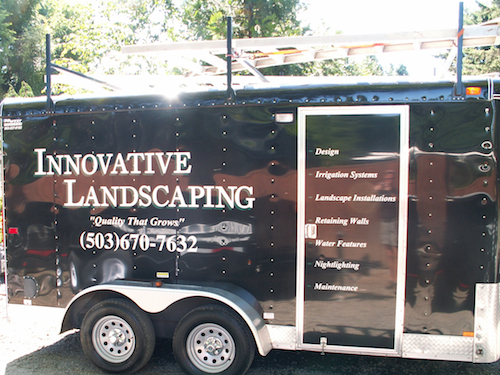 At Innovative Landscaping, Inc. we offer over 42 years of experience in the Landscape Industry. This includes Landscape Design and Construction, Irrigation Systems, Water Features, Pathways, Patios, Rock Work, Retaining Walls, Night Lighting, Fencing, Drainage, Maintenance, & More.
Our goal is to provide the best quality landscaping around and with Innovative Landscaping, Inc. on your job, you can be assured that all of your landscaping needs will be taken care of in a timely and professional manner.
Please take a look at our services and portfolio pages to gain a better perspective on the services of we offer.